ADIPEC Invitation-Stand #10144
Publish Time: 2018-10-23
Visit: 613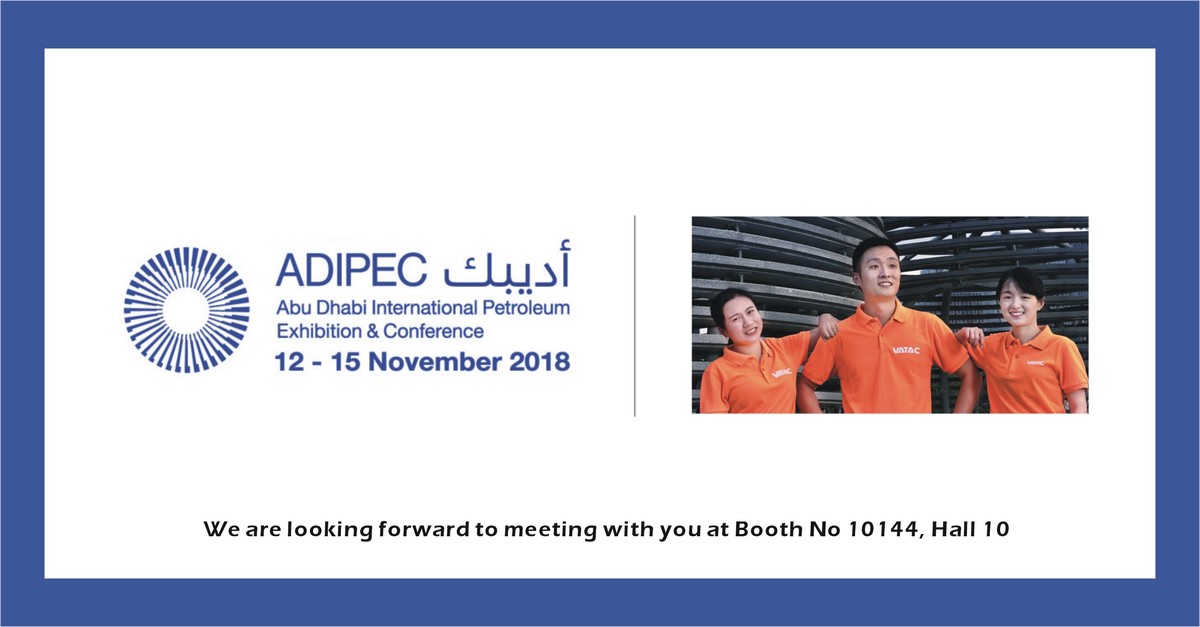 Vatac is proudly to invite you to meet with us at
Booth No 10144, Hall 10
for the upcoming great Event + Exhibition of ADIPEC scheduled from 12th to 15th November 2018.
Please login at ADIPEC Official site
https://www.adipec.com/visreg
for visitor's registration.


We are looking forwarding to sharing an enjoyable meeting with your valued team.

Vatac 2018 @ ADIPEC Stand #10144, Hall 10
Previous:

Next:

Sorry, no information!