Invitation to Egyps 2020
Publish Time: 2020-01-13
Visit: 3484
Dear Valuable Friends and Partners,
Vatac invites you to Join with us at North Africa & the miditerranean's most important Oil & Gas Exhibition & Conference.
Come & Meet with us at 1G26 Hall 1 during the events of Egyps.
Vatac @ Egyps #1G26, Hall 1.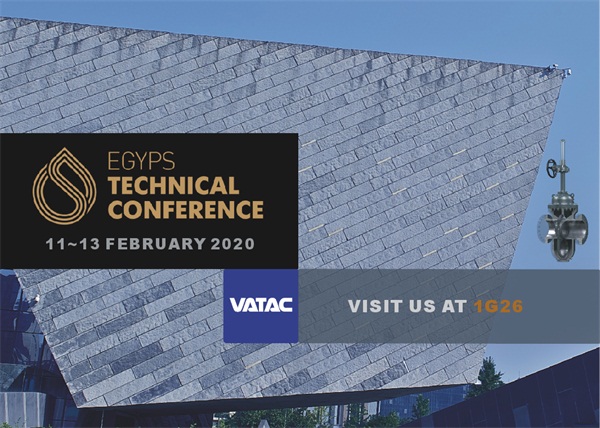 Previous:

Next:

Sorry, no information!